What if you could coach your workforce with the tools they have in front of them?
23%
of all unplanned downtime in manufacturing is a result of human error. *
Addressing obstacles in manufacturing in 2020
Safety
Human Performance
Excessive downtime
Workforce changes
Prolonged ramp up
Quality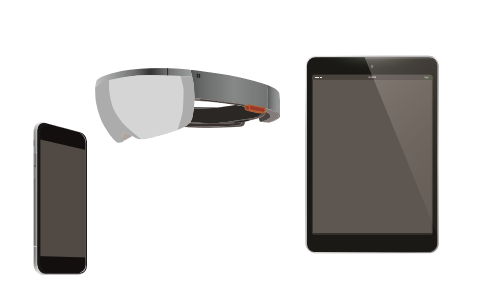 SMART COACH™
Our experts create content – your operators and technicians access it, on demand, when ever they need it and wherever they are.
Convenient
Mobile
On demand
Globally accessible
Customizable
on-demand content

Audio, video, documentation, drawings, models, instructions, manuals